The Tixe series is a way of creating mis-useful signage out of my preferred medium of ceramic.
These signs emulate the standard exit sign, however with the simple reversal of text and change of materia they become slightly confusing. Not so much so that its un-recognizable.

But enough to draw notice.

I've been told fire inspectors do not like these sculptures.



TIXE
11 x 8 x 2 in.
Stoneware, Glaze, Underglaze
2017


Pink TIXE

11 x 8 x 2 in.
Porcelain, Glaze, Underglaze
2018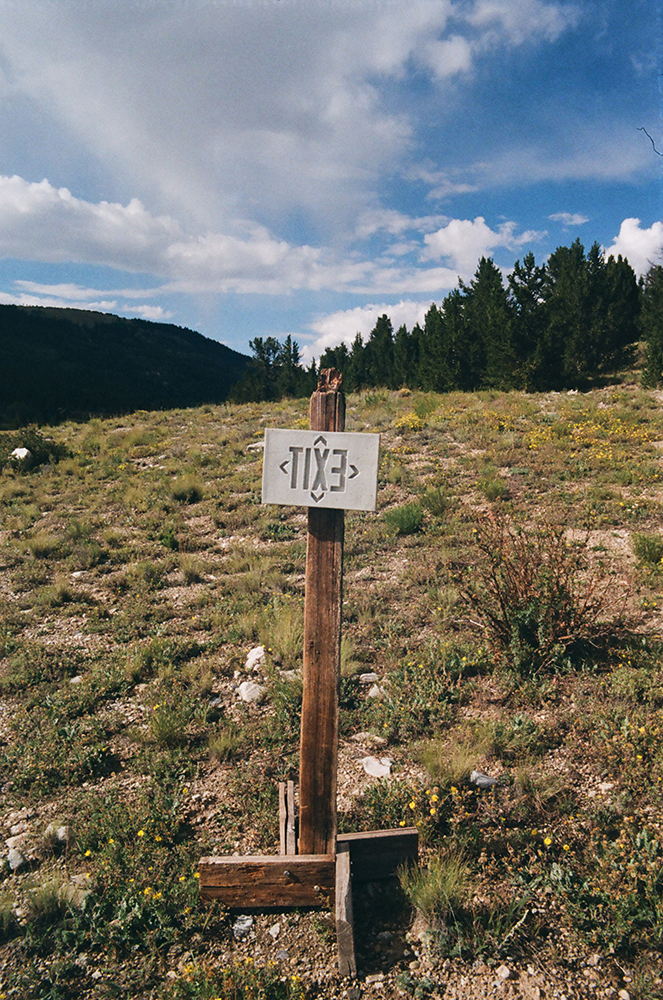 TIXE (all directions)
24 x 24 x 40 in.
Stoneware, Glaze, Wood, Hardware
2018