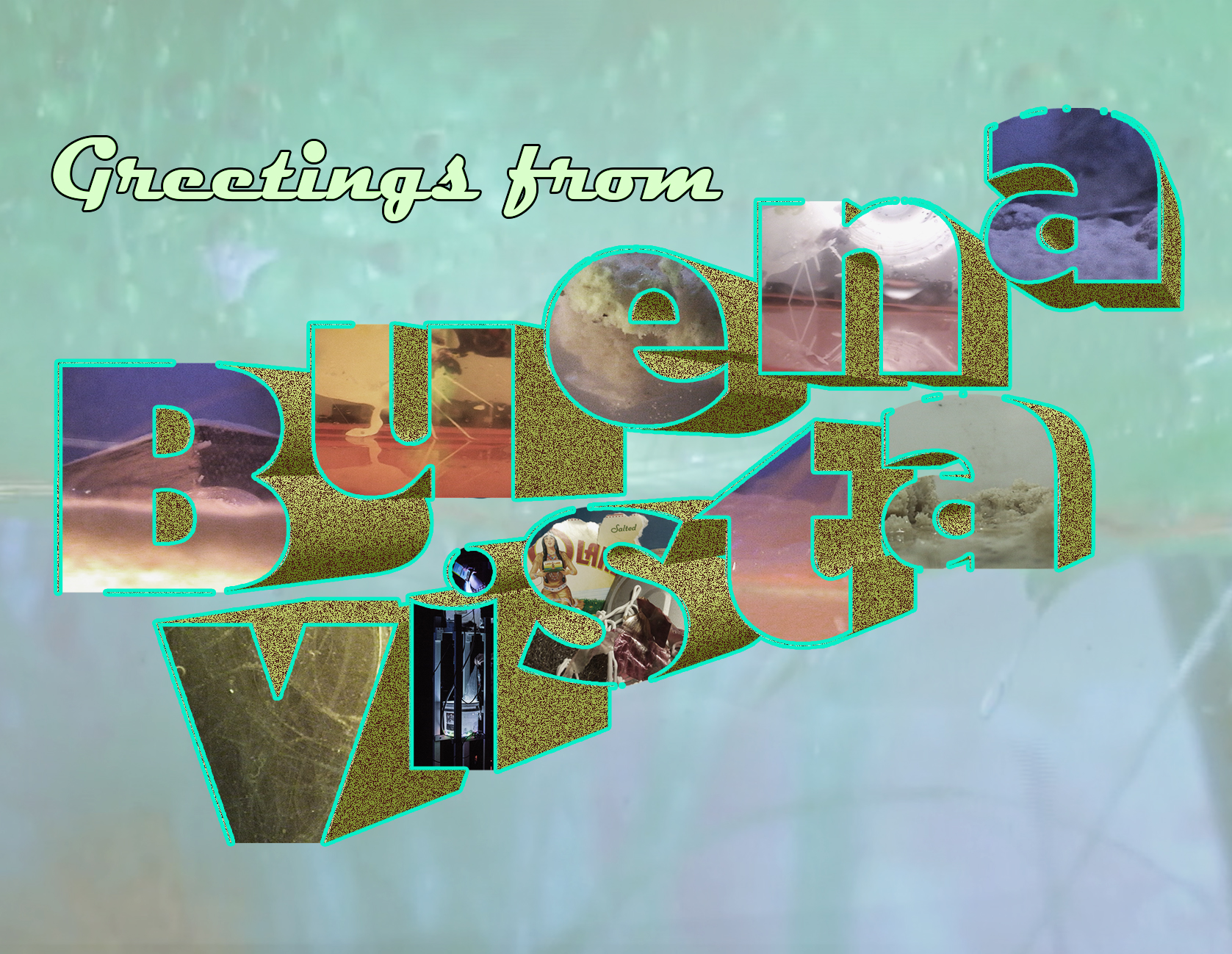 Buena Vista

A live feed video performance

All music by Sean Petell



Part I
This section was performed at Dixon Place, New York, NY. June 2019 in the festival
Concrete Boom Vol. 2
It describes the creation of a planet in a galactic journey through a wall vent, presenting a creation myth of the microscopic universe with a-morphous textures, galactic imagery, and spinning orbs.
Part II
This section was developed in the St. Ann's Puppet Lab and performed during
LABAPALOOZA 2018
. St. Ann's Warehouse, Brooklyn, NY.
June 2018
Music composed and performed by Sean Petell.
All stage photography by Teddy Wolff