Carbon Cycling in the Deep
10 minutes
Puppet performance
Phipps Concervatory, Pittsburgh, PA.
2014
Words by Evan Starr
Puppetry and performance by Britt Moseley
Part of the group performance "Encountering the Unseen"
Show Organized by Tucker Marder and Isla Hansen
See more works from the evening here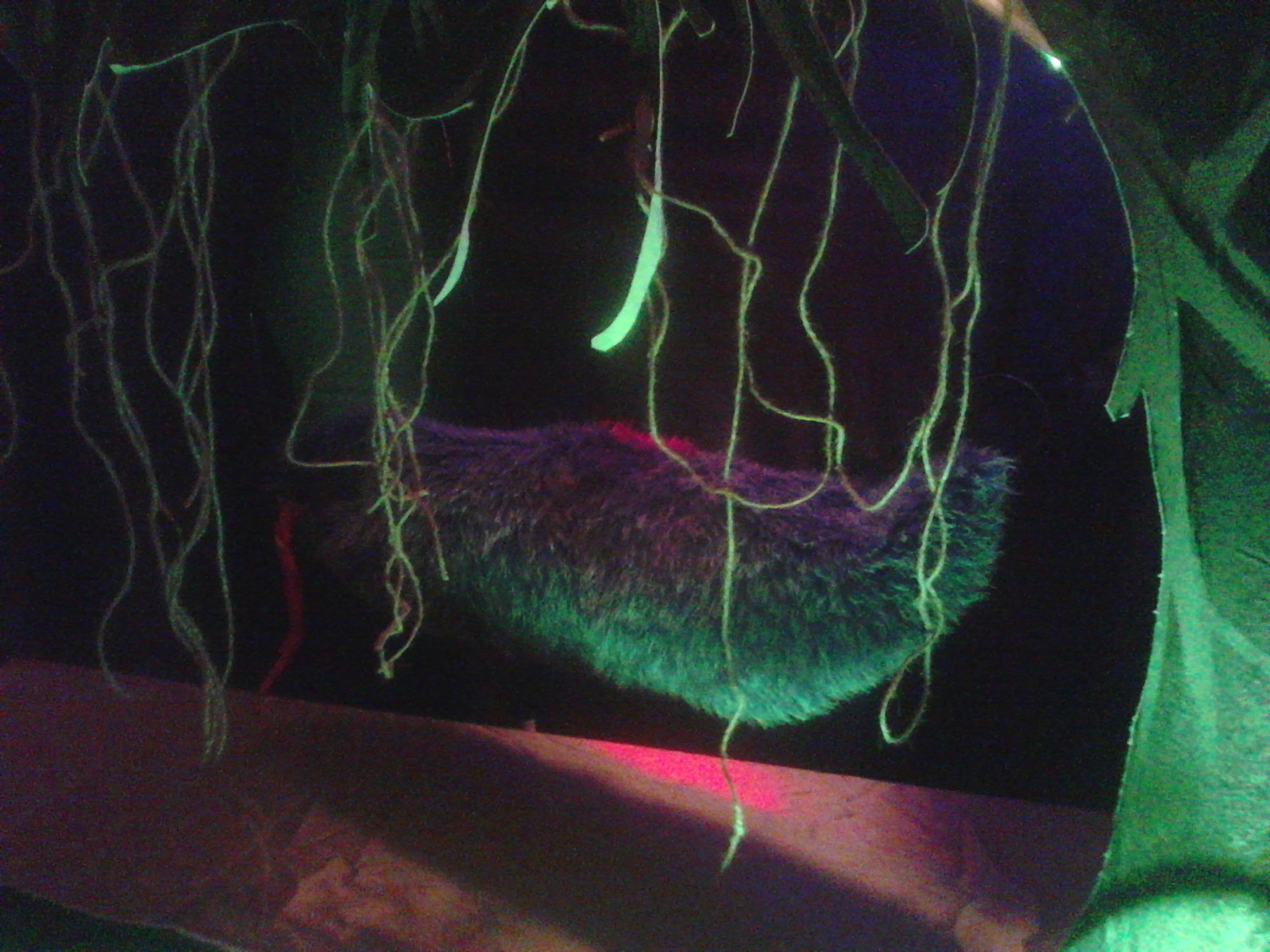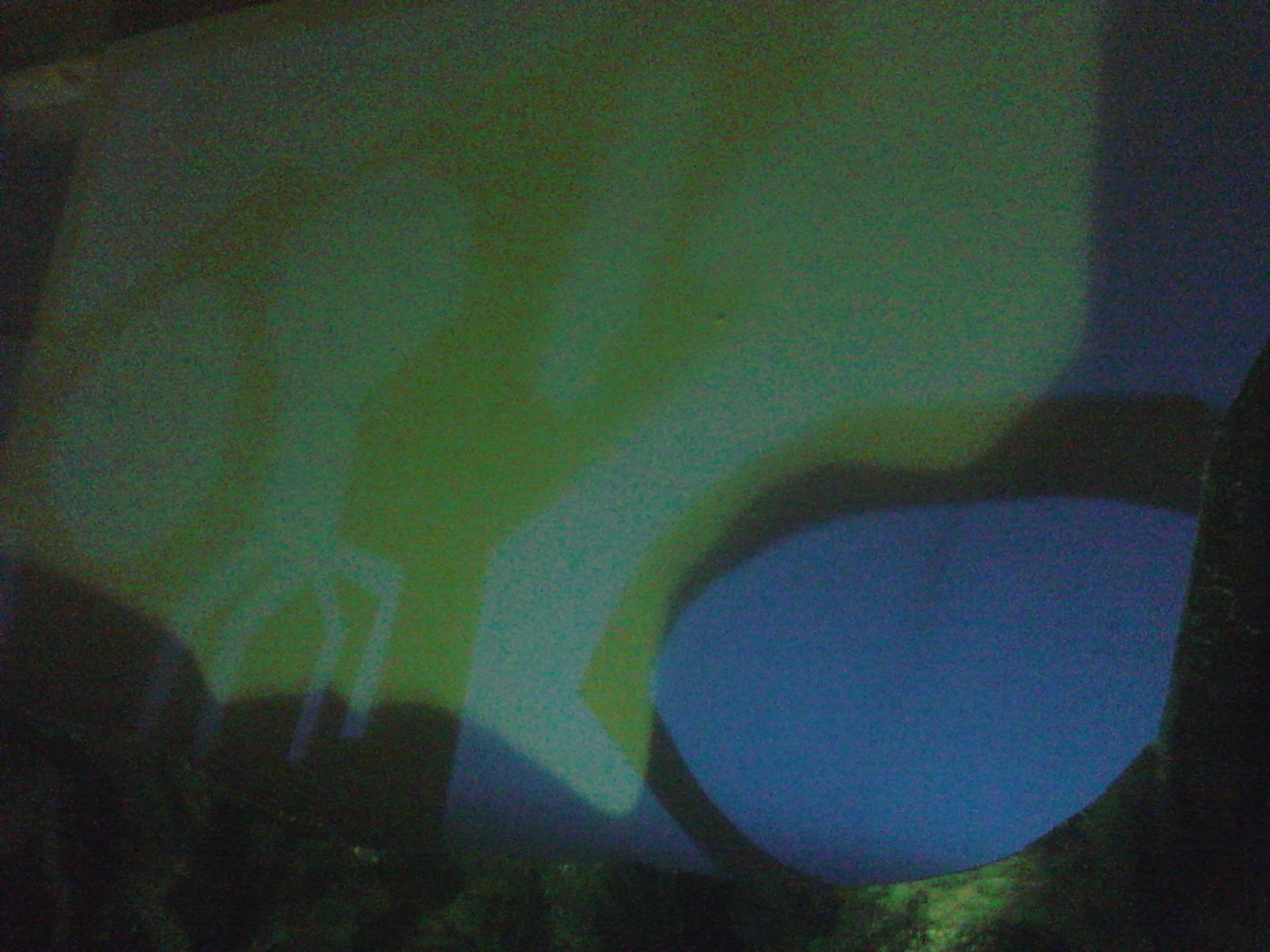 This is a freestanding, multi-use theater resembling a tree stump built and performed for the event "Encountering the Unseen: Puppet-actualized Lectures on Topics in Microbiology." There is a shadow puppet screen on the side of the tree, and a marionette theater where the roots are. Mr. Starr's lecture on the importance of researching the cycling of carbon by bacteria and viruses living deep below the surface of the ground, in and around tree roots, was animated by this puppet theater. Performed at the Phipps Conservatory's Lecture Hall as part of "The Unseen," an evening of puppet performances illustrating scientific lectures.