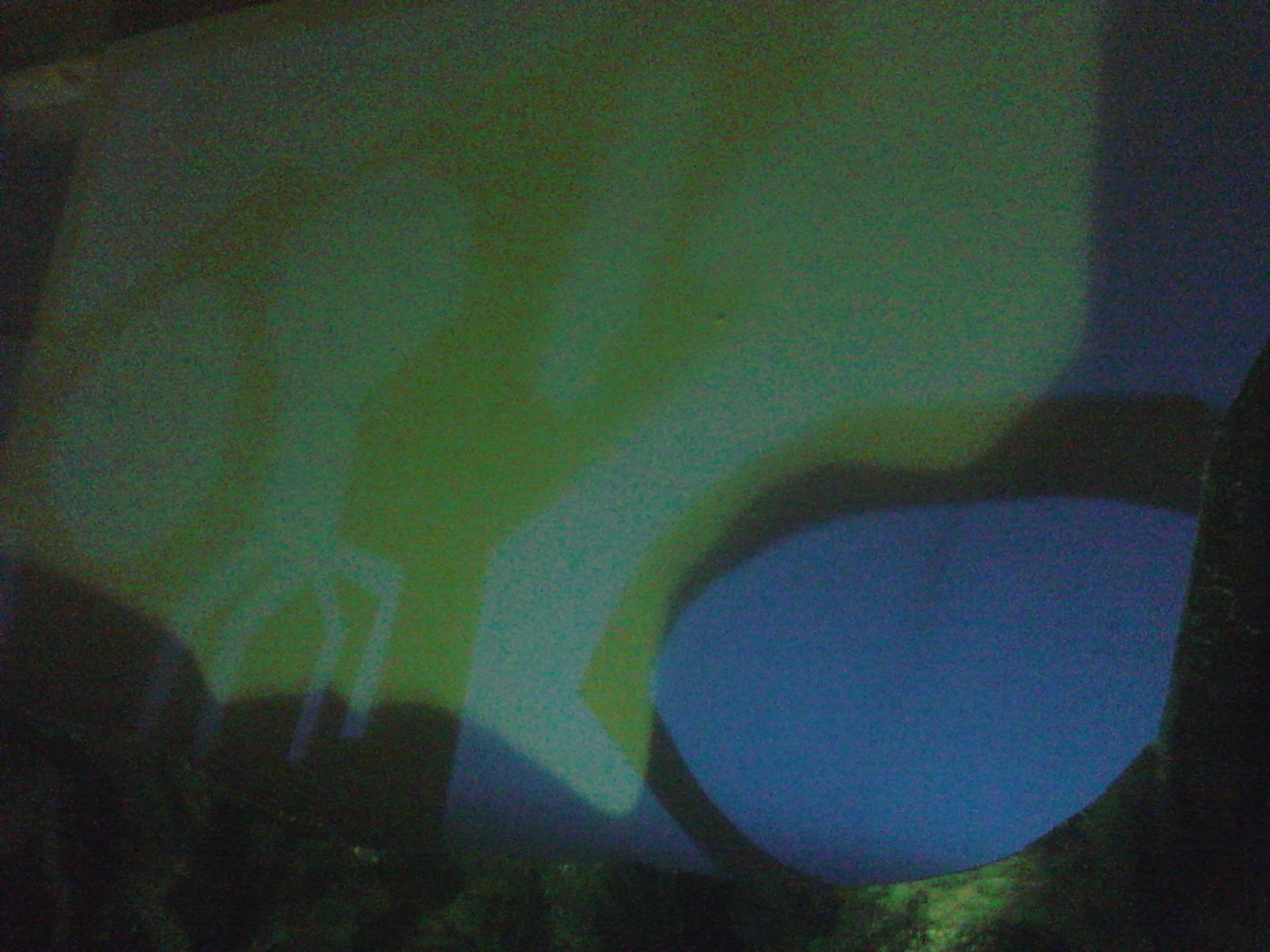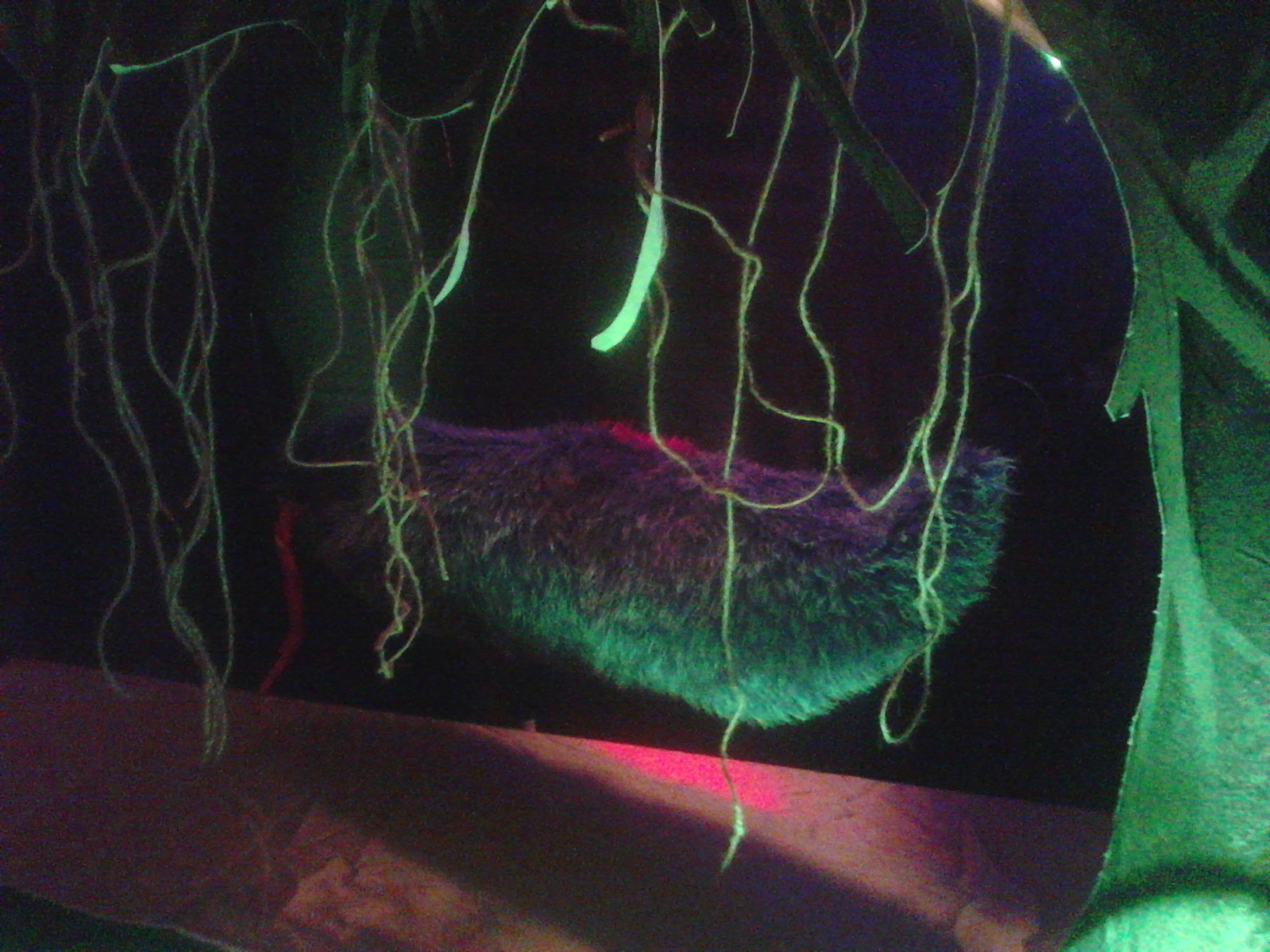 Carbon Cycling in the Deep

Words by Evan Starr, puppetry and performance by Britt Moseley
Organized by Tucker Marder and Isla Hansen
Phipps Concervatory, Pittsburgh, PA.
2014

This is a freestanding, multi-use theater I built for the show. There is a shadow puppet screen on the side of the tree, and a marionette theater where the roots are. Performed at the Phipps Conservatory's Lecture Hall as part of "The Unseen", an evening of puppet performances illustrating scientific lectures.